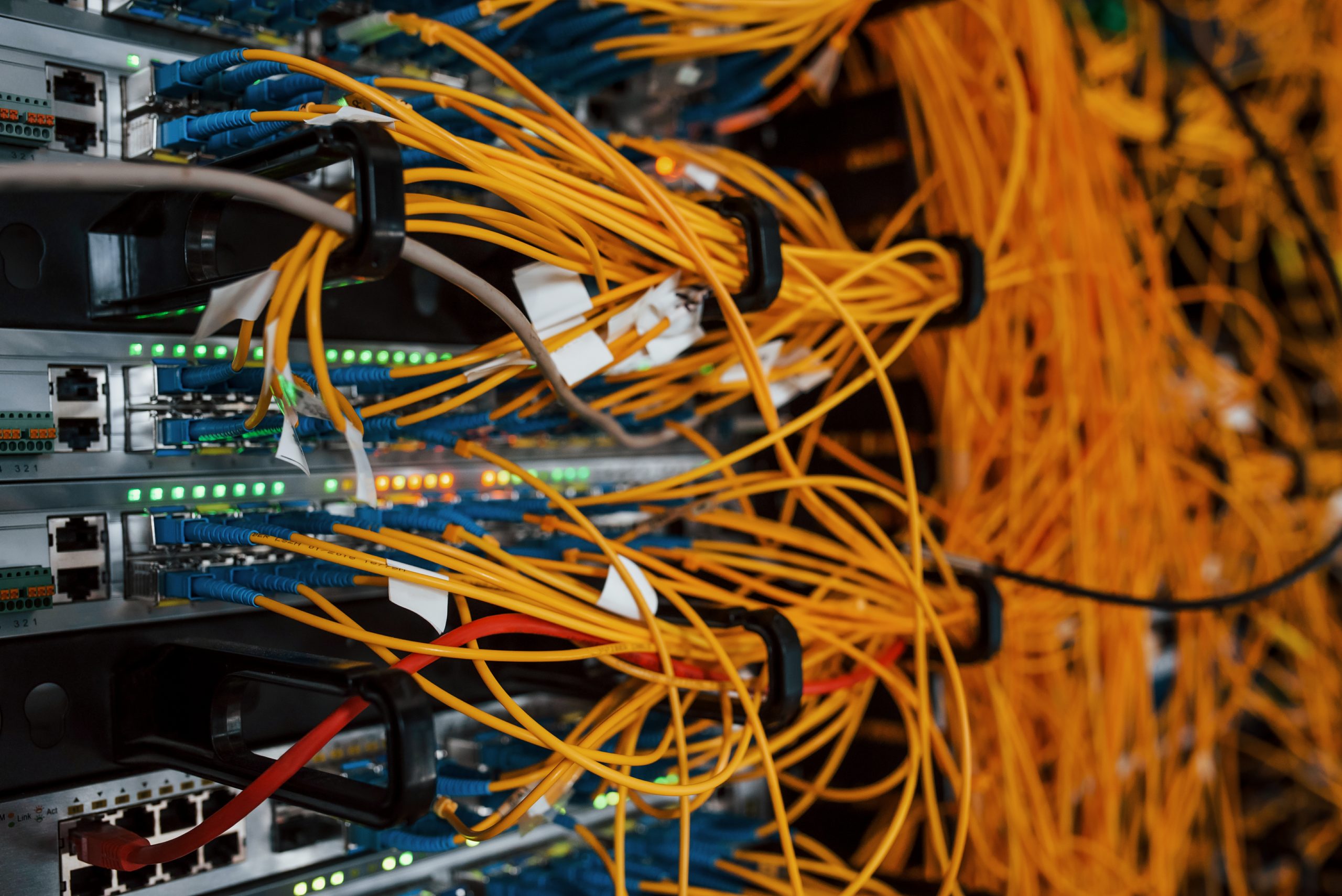 Home automation and Work from Home has swiftly driven the demand for sound and reliable wifi / internet system.
GBE has been enriched much throught the IT experience from tenancy management and real estate development.
This services cover the design for the entire indoor wifi design strategy. this includes the site inspection, choice of system, selection of the equipment, installation, testing and commissioning.