Great news to our industry. We have successfully extended our professional foot-print to Australia market. With the BIM technology backup and the Professional Knowledge, the residential projects has been accelerated from ground works, drainage works and now to timber structure. We are now in the process of window frame installation , which is posited in the cavity wall.
The land administration system there is alike to other commonwealth countries , where GBE has rided on similar system in UK. The country of the sub-urban took lead on the development control and impose the development constraint varying to the prevailing policy. They pose heavy emphasis to waste management , vehicles control and water supply system. Thus, when we entered into the Building permit stage, all the prerequisite requirement must meet the schematic approval .
The picture below is the ground sub-structure together with the drainage downpipe. The 2nd picture is the erection of the timber structure in pre-designed lattice form. To attain the insulation performance, cavity wall will be in place.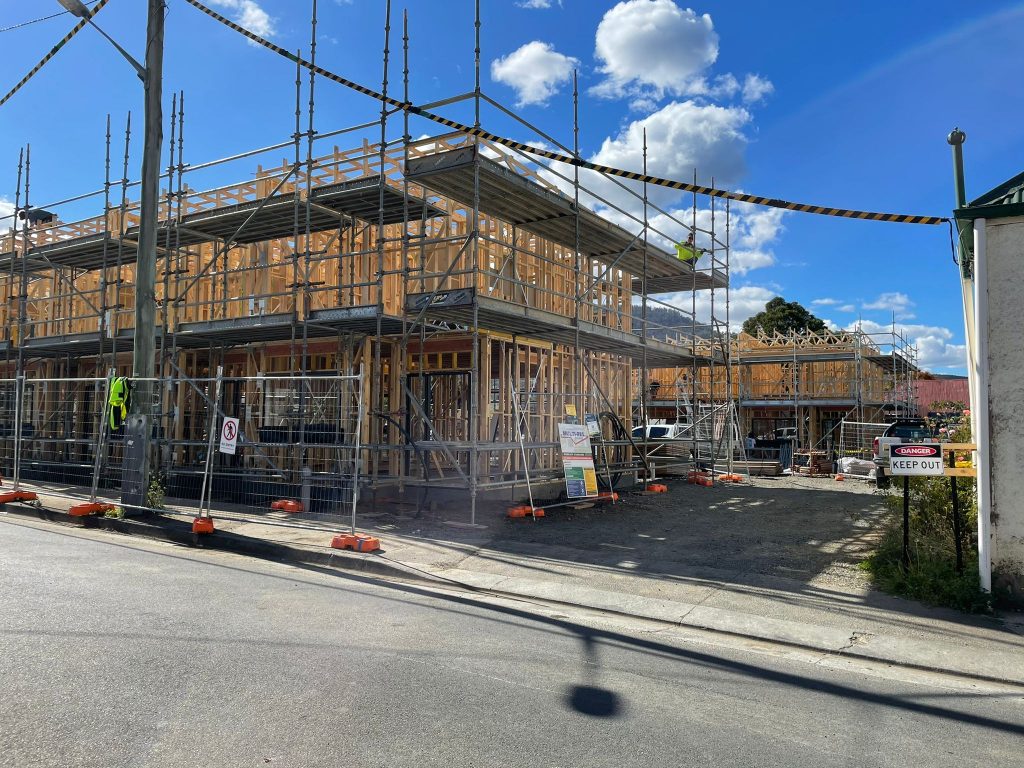 Picture 1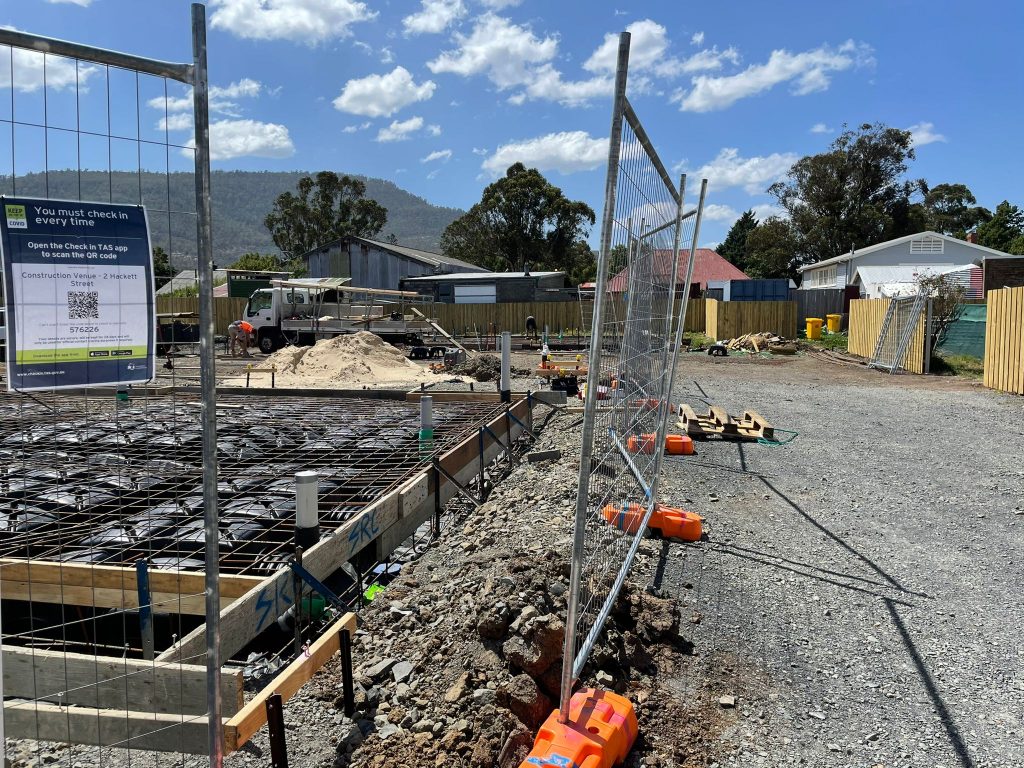 Picture 1
Picture 2