The coronavirus pandemic has affected most of the people around the world. After one year of affection, people started to change their work habits and business model in order to suit this unexpected situation. Work from home(WFH) become the most common arrangement for millions, increasing numbers of people had been saying goodbye to their office. Thanks to communication technologies like skype, Facetime, Slack, Zoom, Google Hangouts and etc; people can still connect and communicate with each other. However, for surveying and engineering industry, inspection or measurement are still necessary work on site. Today we are going to look through how technology may help our architects, engineers, surveyors and all stakeholders to inspect and work throughout the visual information.
Brief History of 360 Panorama
Virtual reality, aerial panorama and 360 panorama are great technologies to use for providing information to all stakeholders. In 1826, Joseph Nicéphore Nièpce invented photography; he took the first photo in the world for more realistic visual information.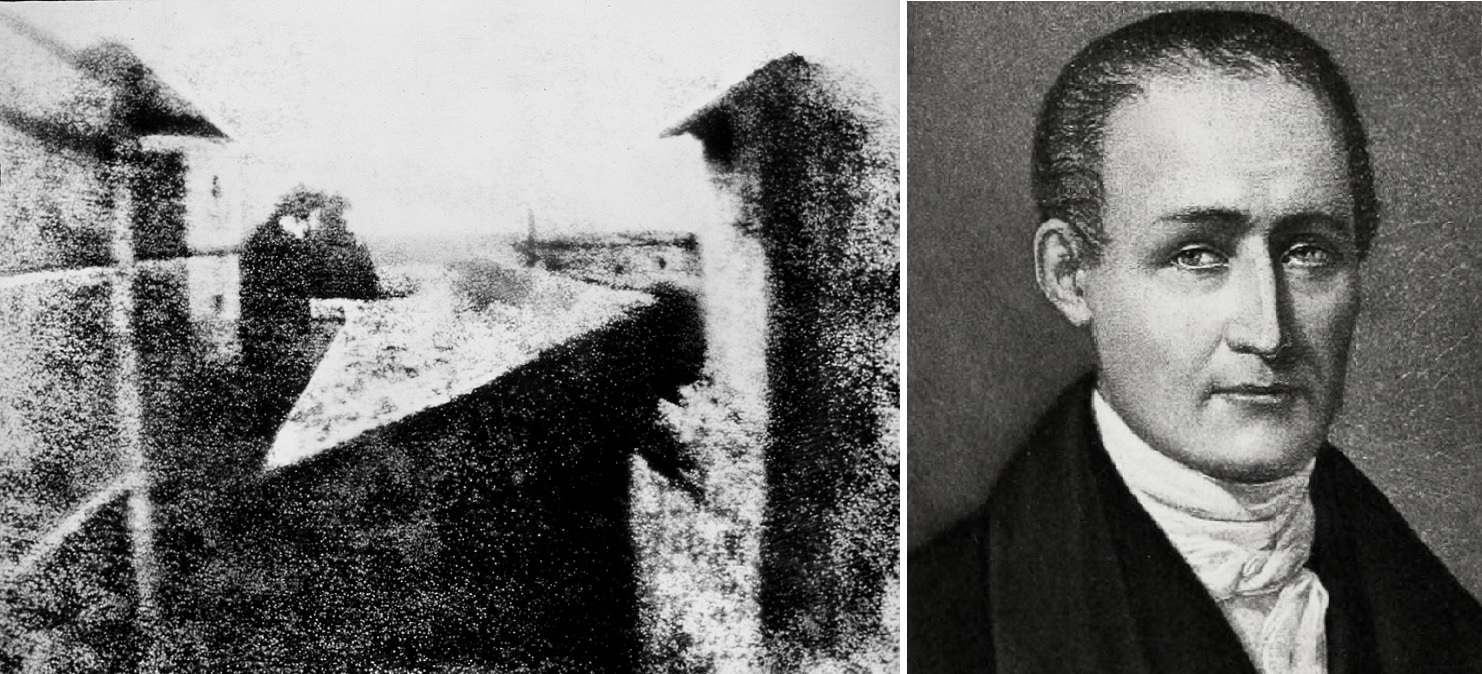 Credit: https://www.bygonely.com/bg_item/photography-1793-by-joseph-nicephore-niepce/
After the photography was invented, the first panoramic photo camera has invented since 1843. Here is the vintage panoramic photo taken by George Barnard in 1864 which can show clearly and more information throughout the photo.
Credit: https://www.loc.gov/resource/pan.6a00039
Evolution of Action Camera
Thanks for the technology so far, action camera can take panoramic photo in one single shot. The first GoPro camera was launched commercially in 2004.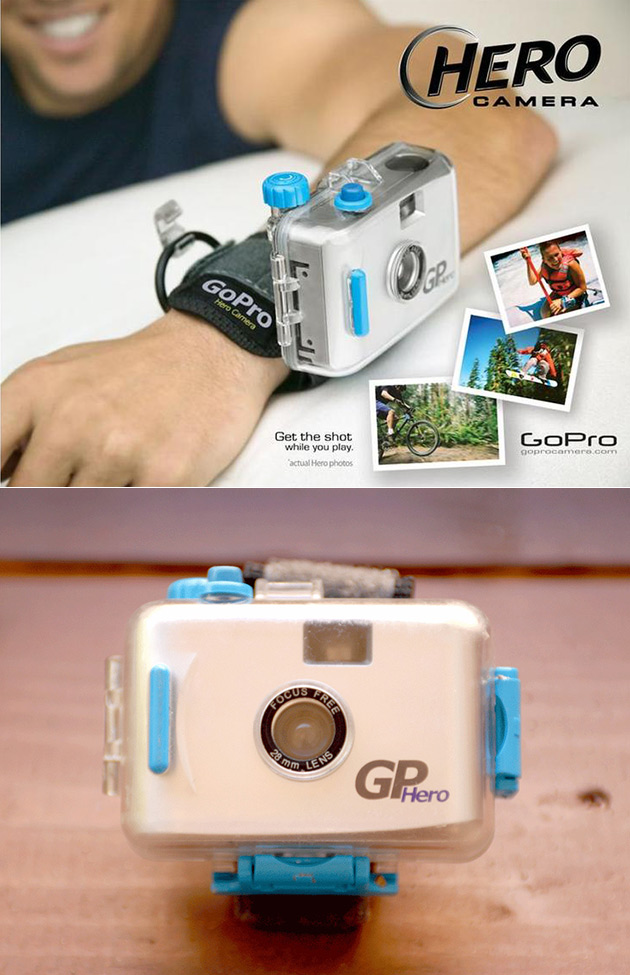 Credit: https://media.techeblog.com/images/first-gopro-camera.jpg
With GoPro evolution, action camera is a suitable camera in all extreme condition which is the best tool for inspection. However, for either filmmaking or inspection; more visual information which help the editors or inspectors easier to get the information. Therefore, people use the action camera for 360 films or 360 photos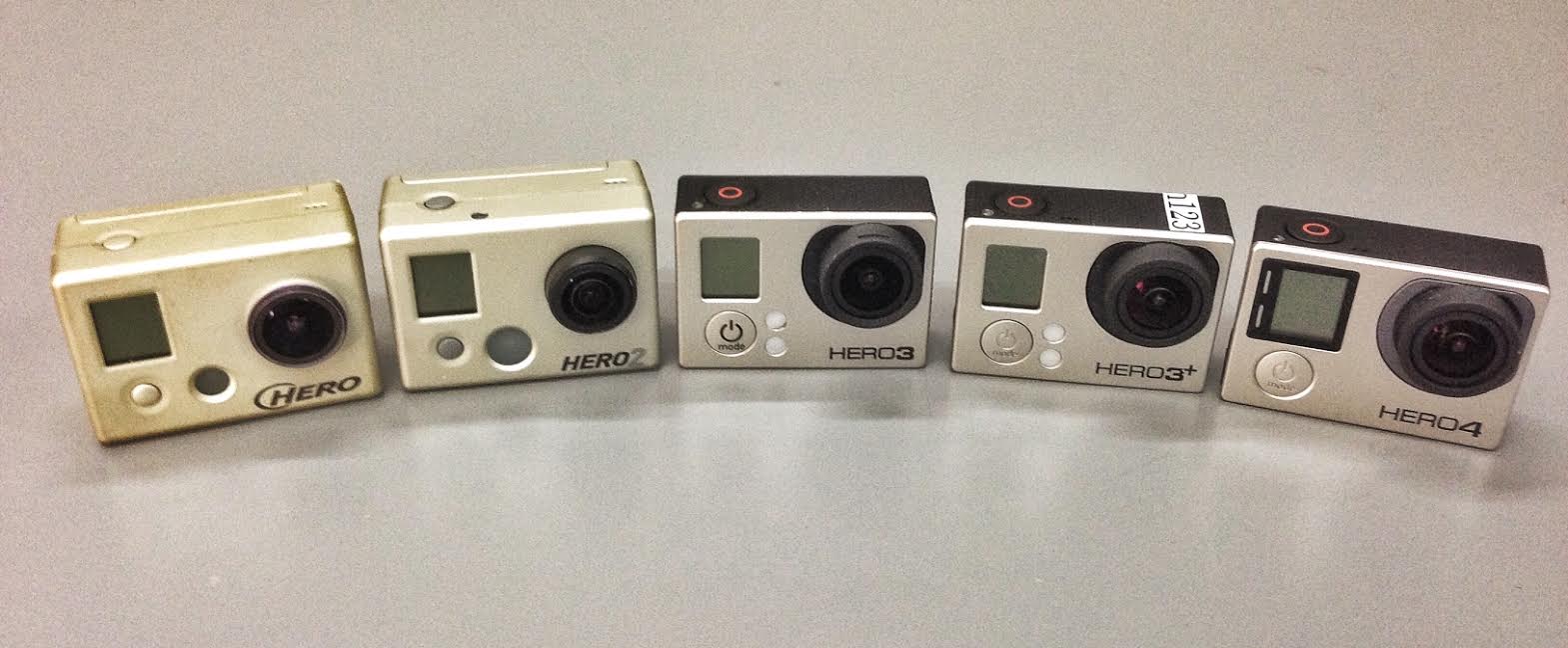 Evolution of GoPro Action Camera
Credit: https://cheesycam.com/first-problems-with-gopro-hero4-4k-camera-dangerous-battery/gopro-evolution-original-hero-hero2-hero3-hero3-plus-hero4-4k/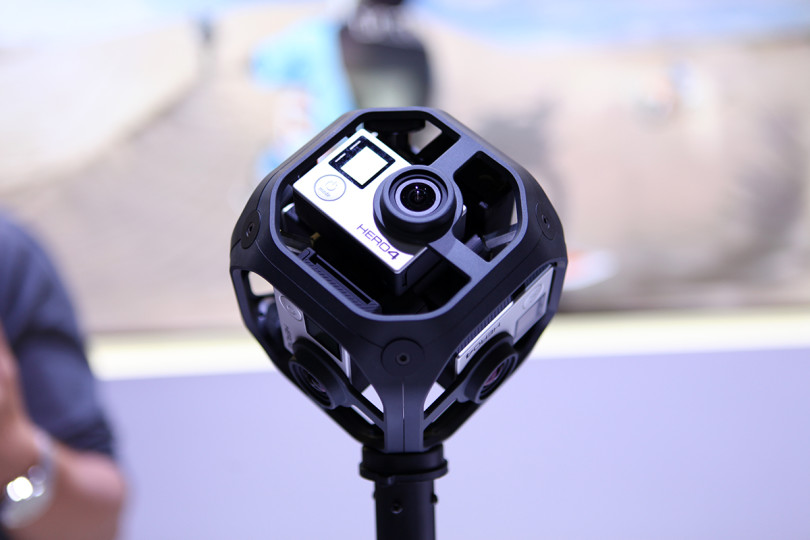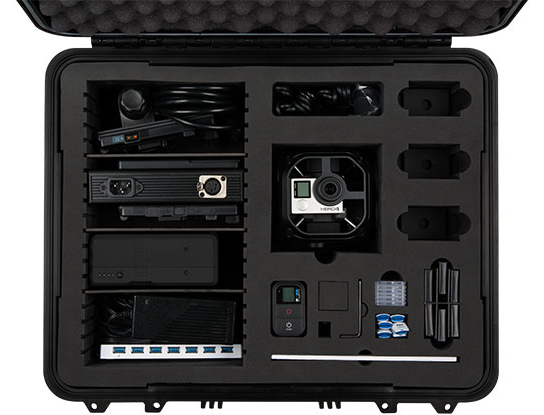 GoPro Omni 360
Credit: https://vrscout.com/news/gopro-360-omni-camera-rig-on-sale/
From Action Camera to 360 Camera
As the spherical 360 panoramas taken from the GoPro device above still need to use the software to align and edit. It is such a time consuming work flow and not easy for normal people. Luckily, Ricoh has latched their first 360 camera which is the world's first commercially available spherical camera. This camera become the best tool for inspection which is easy to use and edit in order to get the information.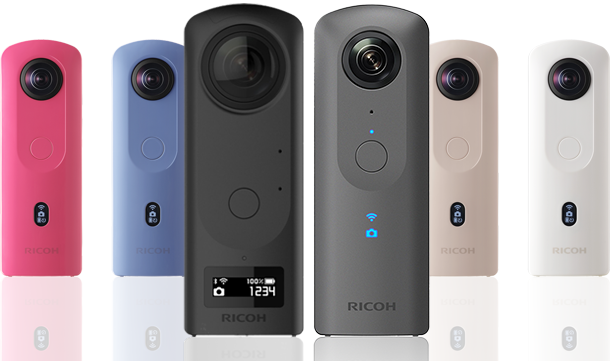 Credit: https://theta360.com/en/
GBE used both Mi sphere and Insta 360 One X as our inspection tools for visual inspection which the 360 camera helps all stakeholder easy to review the footage and capture the information throughout the image. Here is our first YouTube clip for using 360 camera in our inspection project which give a brief idea of how 360 camera can provide information.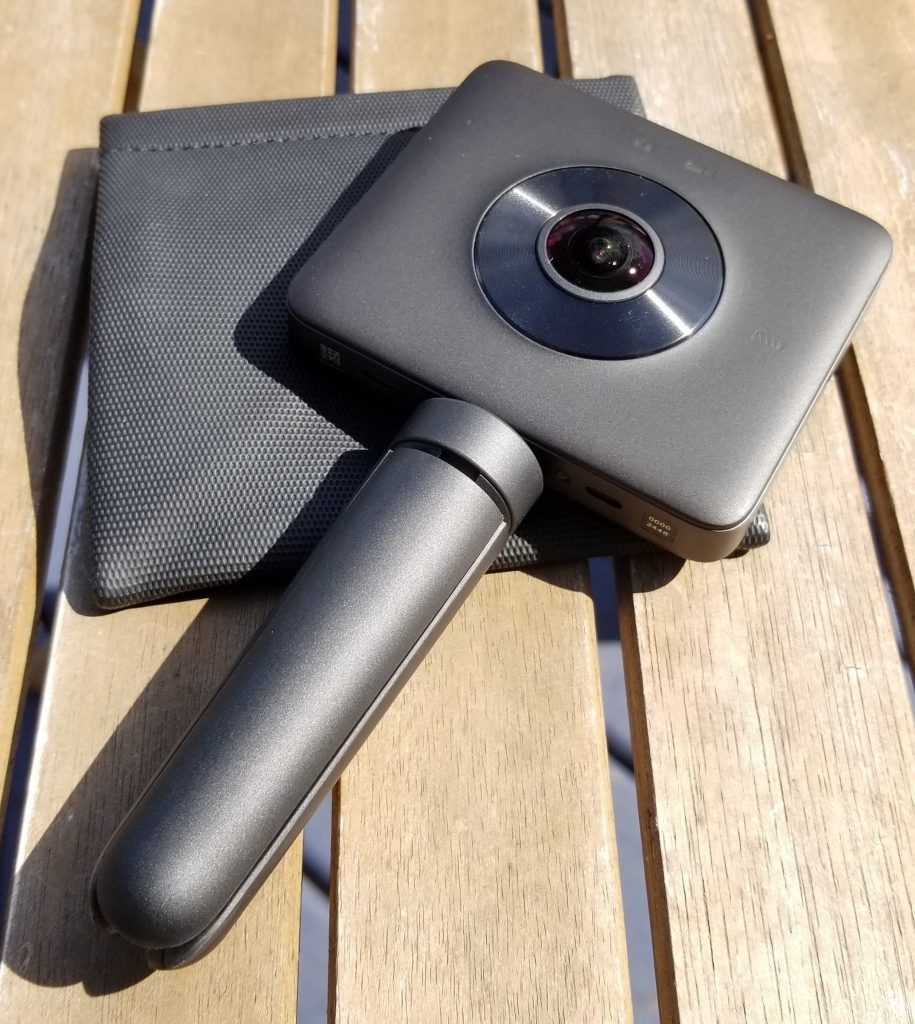 MI Sphere Camera
Credit: https://qwertyarticles.com/2018/06/30/the-world-seen-from-360-degrees-a-mi-sphere-camera-review/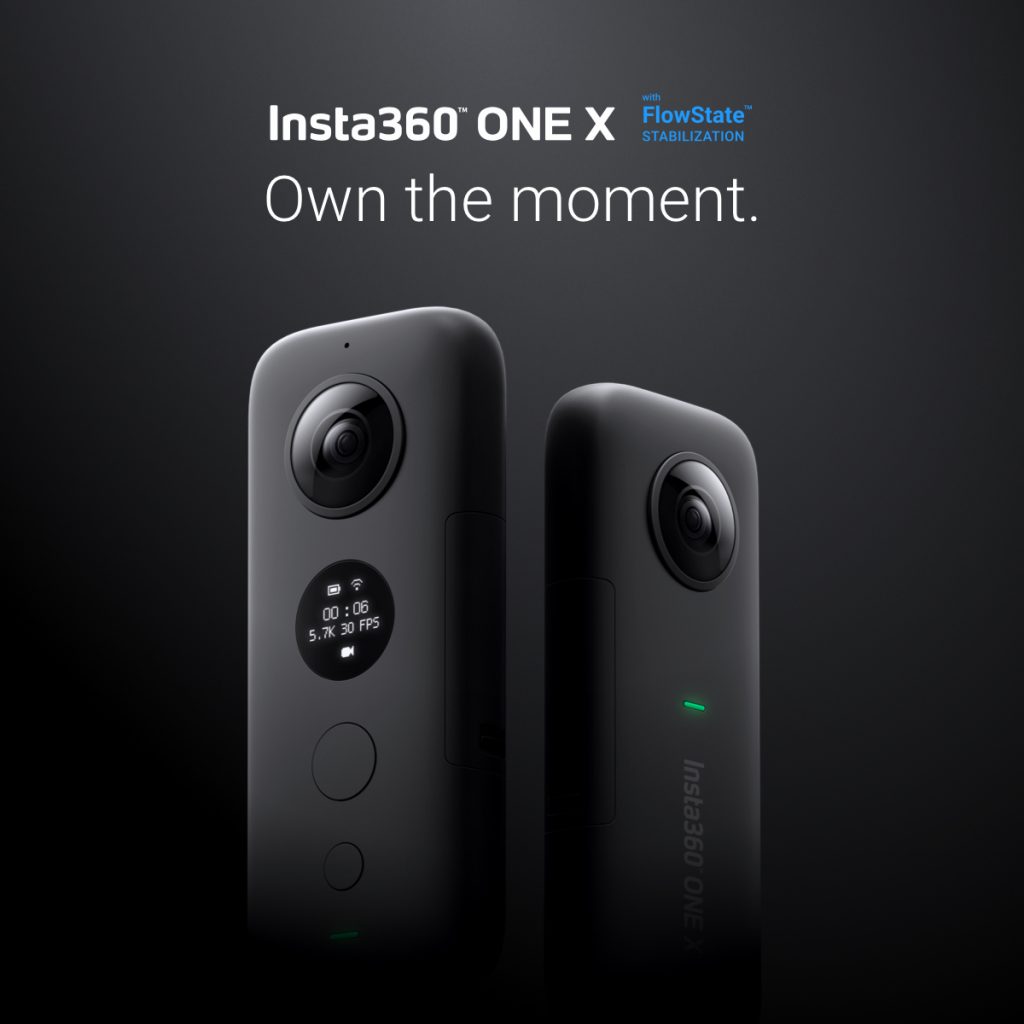 Insta 360 One X
Credit: https://www.insta360.com/hk/product/insta360-onex
Visual Information from 360 Camera
By using the software provided by 360 camera manufacturer, the stakeholder can easily capture and collect information from the footage which can easily work remotely and share information to collaborate with others in every project. Here are the sample of the GBE project for you guys to have some idea how the picture can be capture through the software.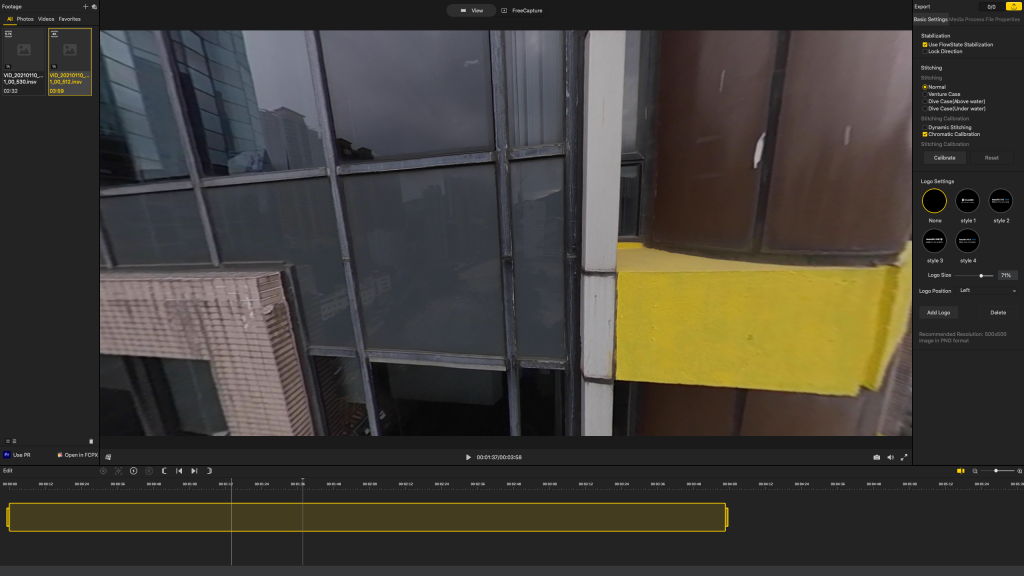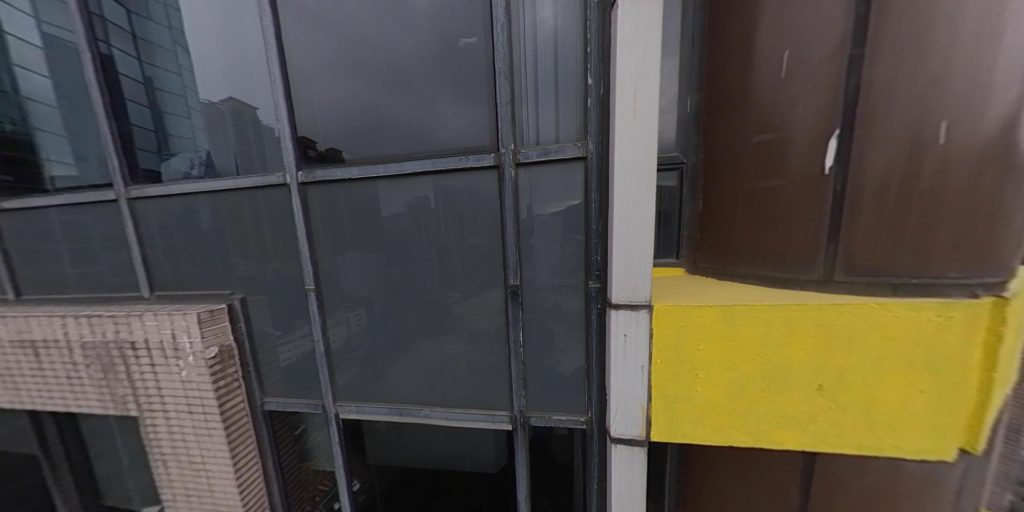 Here are other sample photos captured from Insta 360 One X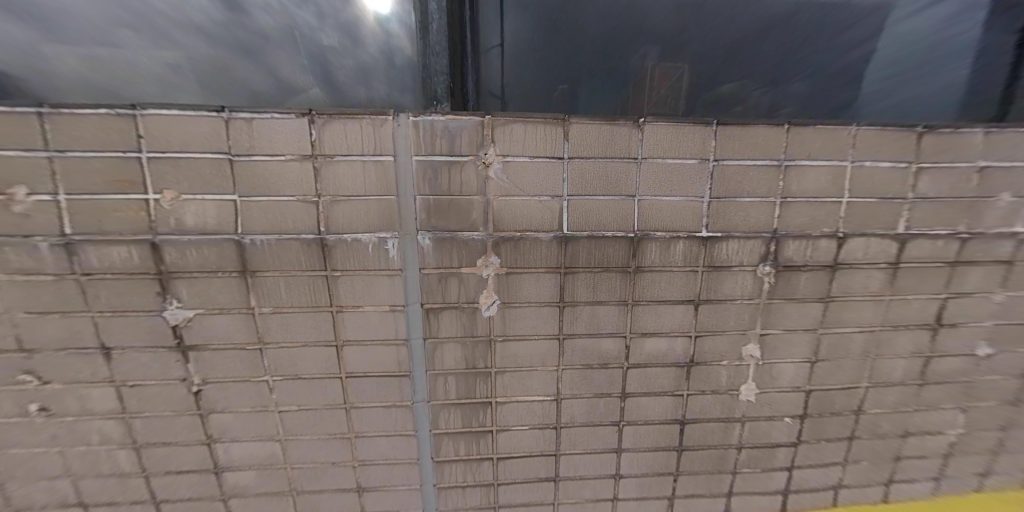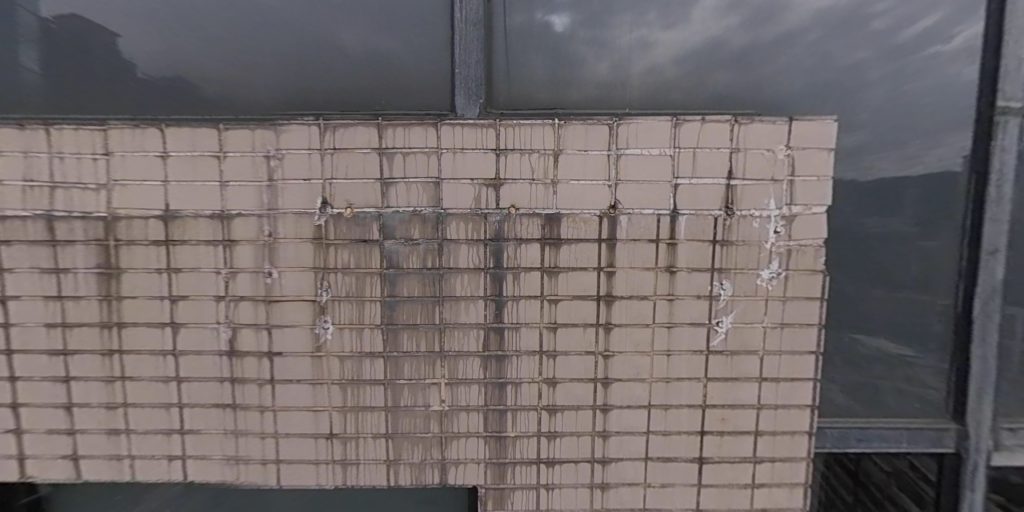 In next chapter, we will go through the 3D virtual space by using the latest technology and 360 camera in our industry for visual information.